more info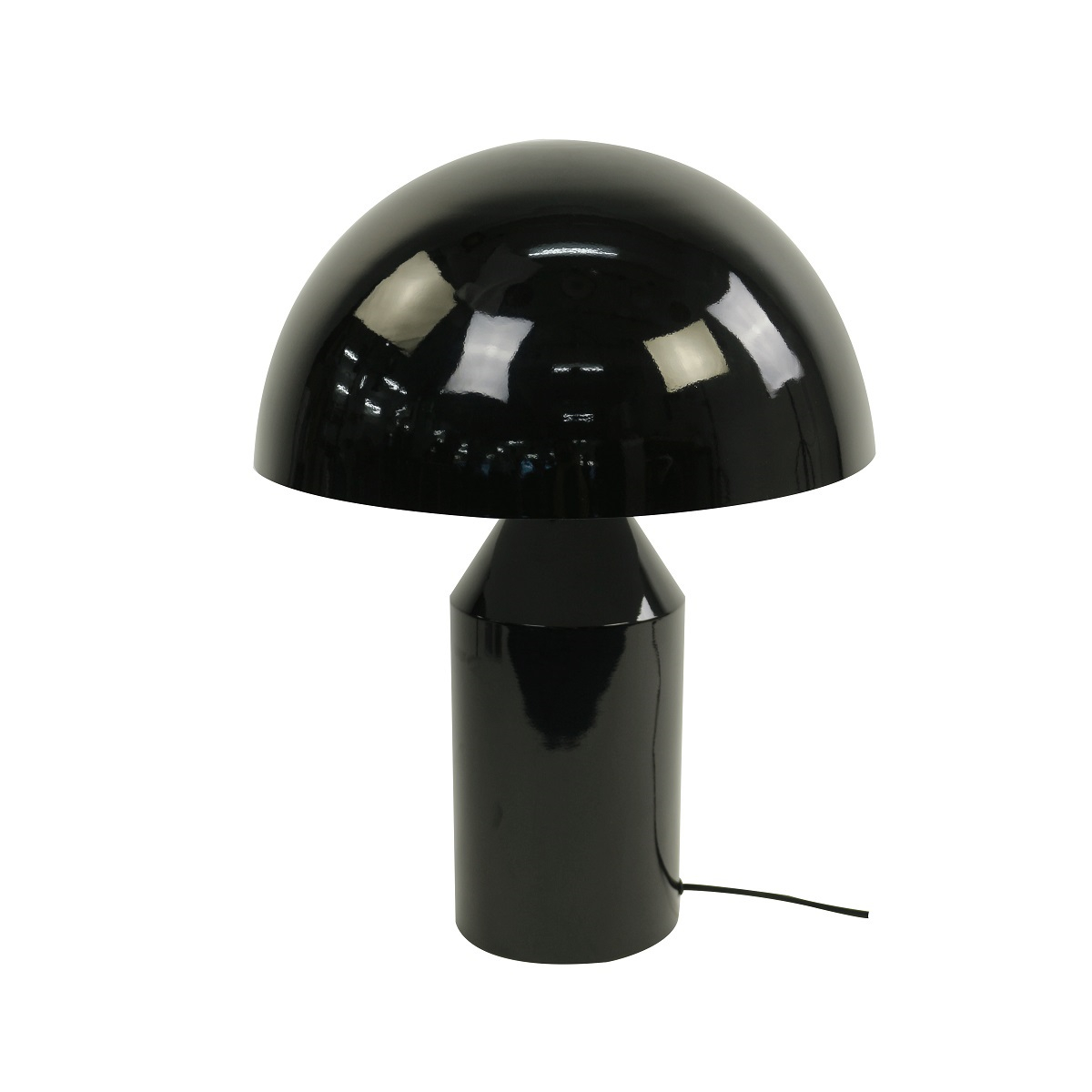 At Replica Furniture, we believe that stylish lighting solutions are an effective way of enhancing your decor and should not only provide sufficient level of illumination, buy also be a feature. Whether you are after a perfect reading lamp for your living room, a desk lamp for the office or a classic design replica pendant light you will find the light to suit your needs in our designer lighting range.
If you are after a replica light for your new home in Brisbane, then come into our designer lighting showroom at Newstead. You will be sure to fine the perfect lighting solution for your new home or renovation, including a massive range of replica floor lamps and bedside table lights.
There are a number of funky cafe's in Sydney that have decked out their entire new premises with our replica pendant lights to create a visual spectacular. Our range of ceiling lights and pendant lights are delivered next day to Sydney, and throughout most of NSW to ensure you meet any deadlines for opening. The entire range of replica ceiling lights is dispatched daily, with express delivery to Melbourne and Australia wide also available.
We stock a wide range of replica lights and designer lighting including pendant lights, floor lights, desk lamps and bedside lights. Our range of Replica lights can all be viewed out our Brisbane lighting shop, or buy online for delivery of our designer lights to Sydney, Melbourne, Perth and Australia wide. We specialise in mid 20th century Replica Lighting such as Artichoke Lights and Arco Lamps, along with a full range of modern pendant lights and bedside lights. View all of our replica lights at our showroom, or buy lighting online.