more info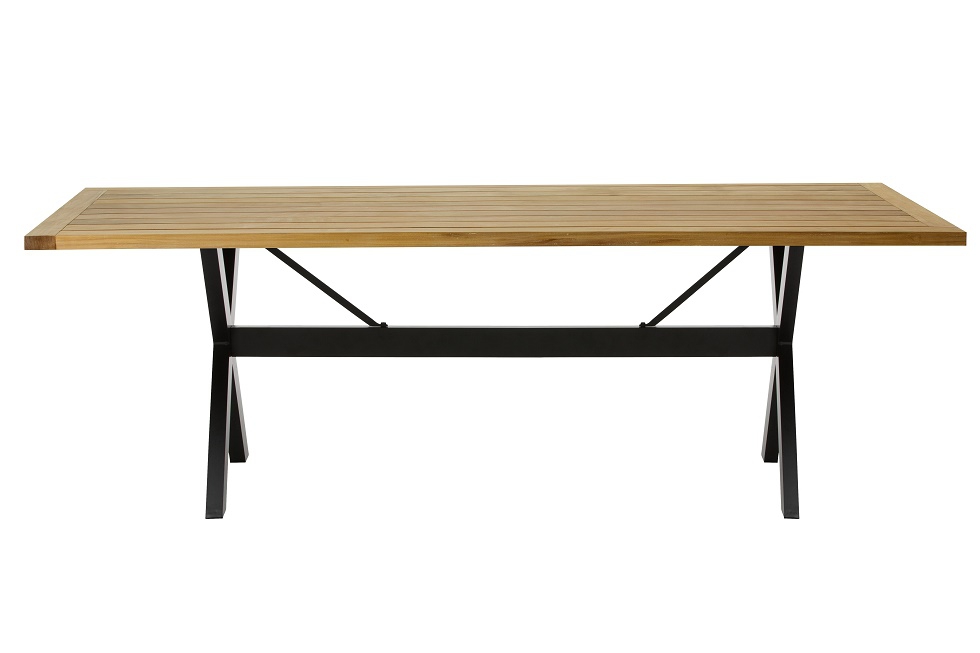 Choosing the right dining table for your family is a very important decision, as it really is the centre of family life in Australia. At Replica we pride ourselves in stocking a massive range of latest trend Scandinavian dining tables, timber kitchen tables, and replica Tulip Tables, all of which are held in stock for overnight delivery to Brisbane and Sydney.
We love using natural products and believe that using natural timbers and stone will enhance the warmth of your home and create a wonderful feel for your family and friends.  Our range of Timber Dining Tables is huge, with solid timbers such as ash, oak and beech wood in our range.  We sell a variety of round timber tables in various sizes, as well as larger rectangular Scandinavian styled dining tables.
If you are seeking a smaller dining table for your apartment or workers cottage in Melbourne, then we supply a vast range of round dining tables with a diameter as little as 60 cm. Our round dining tables are constructed from glass, marble, timber and aluminium and range in size up to 150 cm.  Our most popular table is the Brad Ascalon 150 cm round dining table, that can easily accomodate up to six people.
Your dining table must be versatile and practical, we stock a range of kitchen tables made from a number of different materials including fibreglass, replica timber tables, marble dining tables and a large range of metal dining tables and more.  A very popular option is our Marble Tulip Dining Table, which comes in a 100 cm and 120 cm diameter.
There is sure to be a dining table to suit your needs at our replica store, whether it be rectangular, oval, round or square. We also stock replica dining tables and Mid Century kitchen tables that will never go out of fashion.  Our replica range includes many Danish Dining Tables and these fantastic reproduction 1960's tables are in stock for next day delivery to Brisbane, Gold Coast and the Sunshine Coast.
Whether you are located in Adelaide, Noosa, Geelong or anywhere else in Australia you can relax knowing that our range of dining tables and kitchen tables are delivered to you express. Our packaging and freight prices are exceptional, and you will enjoy your new dining table quicker than you could ever imagine.